Picup Media's GemLightbox
Integrate your website with the leading jewelry light box for stunning product photography and easy uploads. Add in-store quality product showcasing to your jewelry website.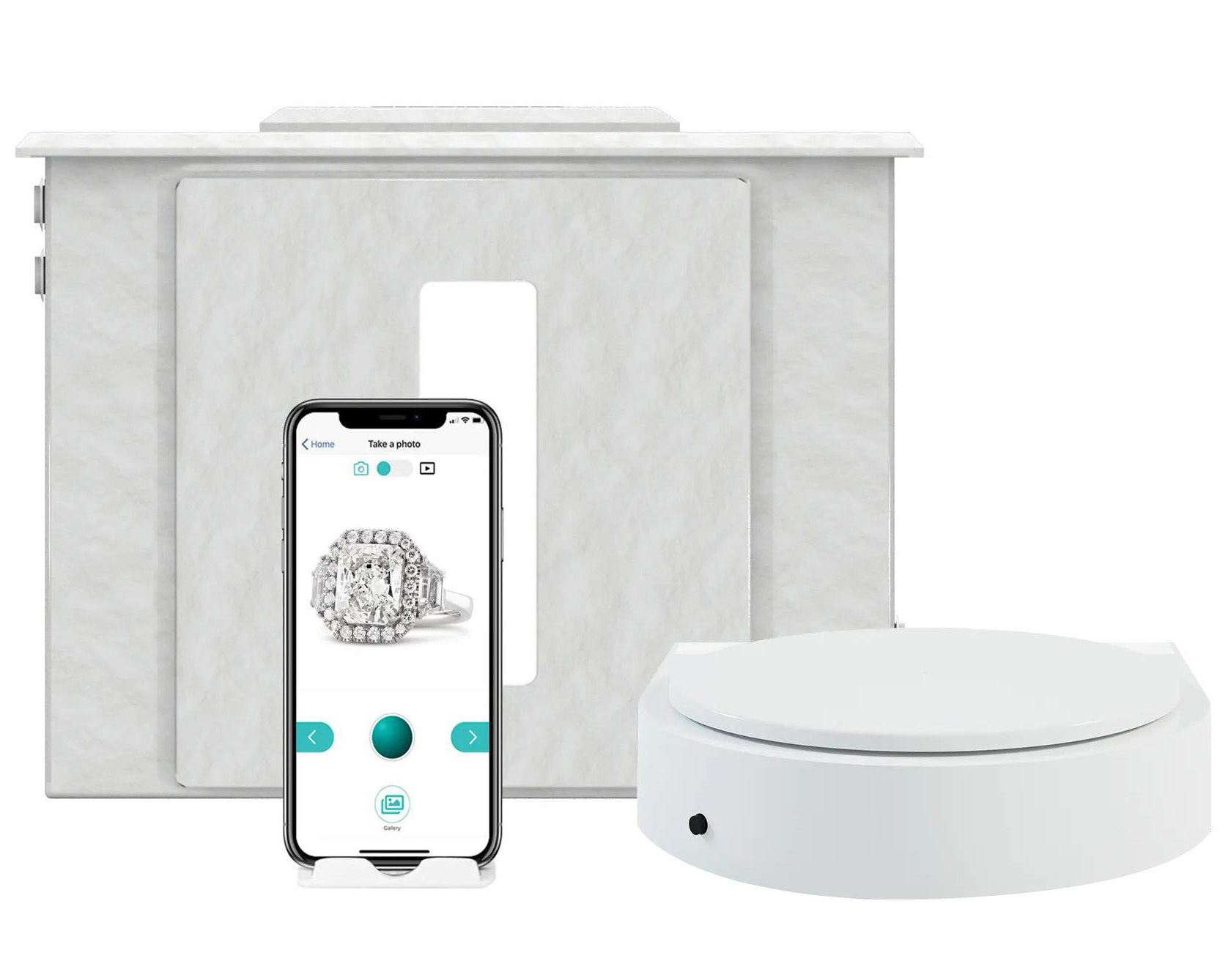 Easy Set Up, Immediate Impact
Upgrade your product category within minutes of setting up your GemLightbox, and take control of your product imagery today.
Why should I get integrated?
Industry leading jewelry photography is made easy with 360 video in just one click

Pixel-Perfect Retouching is available for every photo you take so every photo looks perfect

Integrate with the Cloud for easy Sharing, Integrations, and Organization

Save time and money, and earn back what you spent with increased sales and engagement on all platforms

Trusted by more than 5,000+ jewelers around the world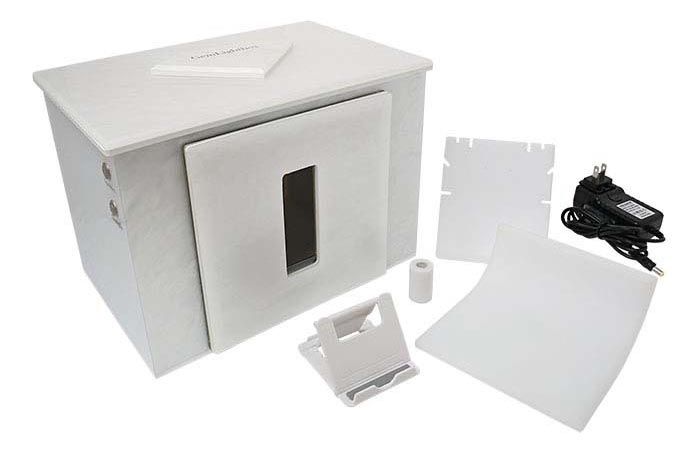 Integration Features
Picup Media's flagship product, the GemLightbox Photography Kit, is a revolutionary plug and play photography system designed for simplicity, convenience, and consistency. Simply download the GemLightbox App, capture studio quality images and videos in just one click and start selling your jewelry and gemstoners more effectively today.
Image retouching
Do you know that more than 75% of sales are lost due to poor product photography? Save time and money and maximize your sales potential with Picup Media's hassle-free photo retouching services. Picup Media will retouch your jewelry images to pixel-perfection with fast turnaround, so sit back and try our honest retouching prices today!
Jewelry Photography
Jewelry photography simplified! The GemLightbox is your all-in-one jewelry photography solution that lets you capture studio-quality videos and images in just one click using just your smartphones. It is packed with great features designed to capture the most accurate colors of your gemstones and diamonds no matter which angle you shoot. With GemLightbox, you're just one click away from revolutionary jewelry photography experience.
Image & Video hosting
Picup Media will store and organize your jewelry images and videos so that you can find everything in one place. Never lose your images and videos again!
E-commerce Integrations
Our cloud technology is developed so that you will be able to connect to any other cloud based platform instantly. Gain real-time data and insight of your jewelry products without lifting your fingers.
How to Get Started
Contact Picup Media

Simply download the GemLightbox app.

Plug and play. Open the GemLightbox and put your jewelry inside.

Capture!